Mortgage Pre-Approval
One of the first steps in the home buying process is to consult with a mortgage lender about your financing options. As a buyer, you have the right to use any Lender of your choice. Realtors should stay away from "advising" a buyer on the lending process and leave it to the professionals. If you have questions about the lending process, feel free to reach out to Justin: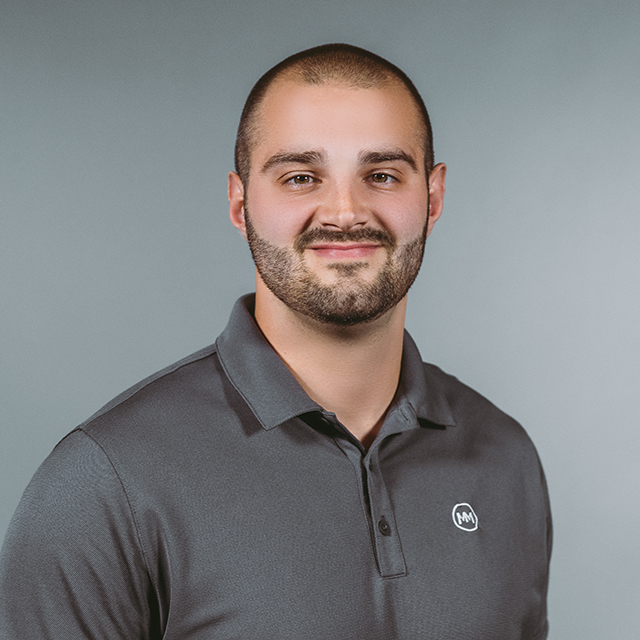 Movement Mortgage
NMLS: 1446275
Office: 443-856-2093
Cell: 443-789-4140
5200 Coastal Hwy. #200 | Ocean City | MD | 21842
When you know what you can afford, you can focus your home search and make your move more quickly when you find the property you want.