The Arts In Delaware
Posted by Mitchell David on Thursday, December 23, 2021 at 4:54 PM
By Mitchell David / December 23, 2021
Comment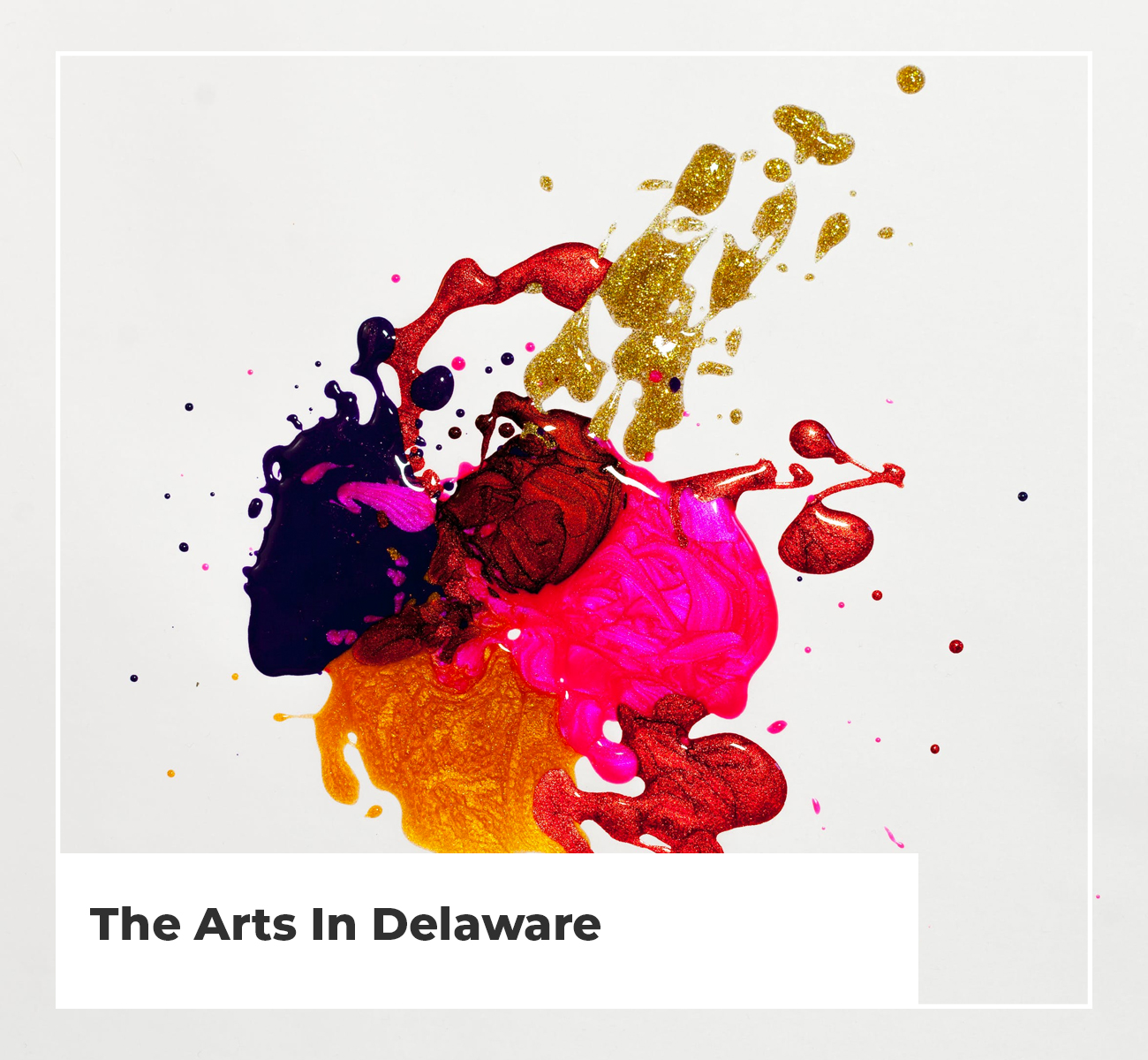 Despite its status as the second smallest state in America, Delaware is big on arts, entertainment and culture. According to the most recent state data, Delaware's arts and culture industry generates $149.9 million in annual economic activity by supporting more than 4,000 full-time jobs and generating $10.5 million in government revenue. Simply put, the arts have a big impact on all Delawareans and their quality of life.
From the smallest of towns to the biggest cities, there is no shortage of museums, theaters, art galleries and concert venues. Here are some local favorites:
Abraxas Studio of Art
Featuring scenic paintings, graphite works, portraits and more, Abraxas Studio of Art showcases creations from the luminist artist Abraxas. Located in downtown Lewes, visitors can tour the art gallery, purchase a painting or sign up for a sketch or oil class.
Bethany Beach History Museum
Free to the public, the Bethany Beach History Museum is located at Bethany Beach Town Hall. The exhibits contain photographs and memorabilia from the Bethany Beach area over the years.
Clayton Theatre
Located in Dagsboro, the Clayton Theatre is Delaware's last remaining single-screen theater. The independent operation is now celebrating its 72nd year in business and continues to show first-run movies and international releases in a charming hometown atmosphere. The theater also hosts special events and fundraisers for the local community.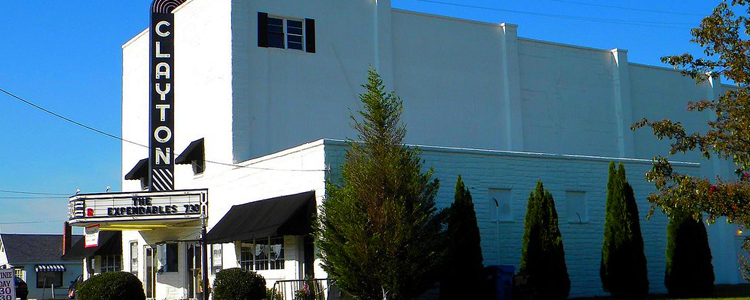 Clear Space Theatre Company
With its focus on performance and education, Clear Space Theatre Company has grown into a year-round professional theater company that aims to inspire audiences, artists and students. Founded in 2004, the Rehoboth-based company offers roughly 150 professional theater performances each year, as well as an arts institute for educational programming and "on tour" community presentations.
Delaware Comedy Theatre
Formed in the spring of 2005, Delaware Comedy Theatre is a nonprofit theater company specializing in professional comedy improvisation training and performance in the Lewes, Rehoboth and Dewey Beach areas. The company offers improvisation classes, corporate training events, private parties and shows.
Dickens Parlour Theatre
Located in Ocean View, just west of Bethany Beach, Dickens Parlour Theatre continues its tradition of world-class magic and live entertainment through weekly performances featuring different magicians. In response to its growing popularity, the company is currently in the process of building a 99-seat theater on the grounds of the Good Earth Market. The space will be used to host nightly dinner theaters.
DiscoverSea Shipwreck Museum
DiscoverSea Shipwreck Museum, located in Fenwick Island, first opened its doors in 1995 after years of research. The free museum offers exhibits that continually change with the acquisition of newly discovered artifacts. DiscoverSea reports its collection of regional and worldwide shipwreck artifacts is one of the largest in the mid-Atlantic region. Its current location, for example, houses roughly 10,000 items at all times, while the other 80% are rotated throughout museum exhibits around the world.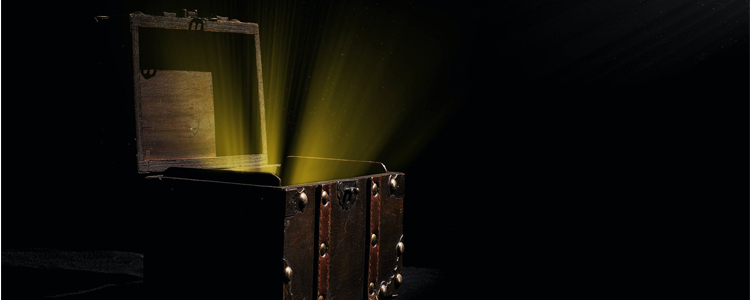 Freeman Arts Pavilion
The Freeman Arts Pavilion is a program of the Joshua M. Freeman Foundation, a nonprofit organization to honor former Carl M. Freeman Companies Chair Josh Freeman. Formerly known as The Freeman Stage, the Pavilion is an outdoor performance venue located just outside Fenwick Island. Each year, the space hosts more than 60 performances - from national artists to local bands - as well as its Arts Access Initiative, which provides K-12 students and underserved families with high-quality, diverse arts experiences at no cost. The nonprofit reports that more than 80,000 residents and visitors a year are impacted through its mission.
Gallery One
Gallery One, located in Ocean View, is owned and operated by a group of local artists. Established in 2005, the gallery features works of art that are changed out on a monthly basis. The space also features special events and classes.
Lewes Life-Saving Station
While the Lewes Life-Saving Station was established in 1884 as a way of assisting shipwrecked mariners, the structure has since been relocated and donated to the Lewes Historical Society. Today, the station is home to a museum on the history of the life-saving service and features displays, photographic exhibits and more.
Nanticoke Indian Museum
Located just west of Rehoboth Beach, the Nanticoke Indian Museum is Delaware's only Native American museum and one of only 13 sites within the Native American community to be listed as a National Historic Landmark. The museum features artifacts passed down from the tribe's elders, as well as donations that have been made over the years. Display items include arrowheads, pottery, axe hammers and other homemade objects. Visitors can also view artwork, traditional clothing, a wooden canoe and more.
Possum Point Players
The Possum Point Players is a volunteer community theater organization located in Georgetown. Since 1973, the nonprofit organization has brought the experience of live theater to both residents and visitors. Each year, the organization features Broadway performances and musicals, comedies, dramas, Christmas and children's shows and much more. The Possum Point Players also offers outreach programs, membership opportunities and more.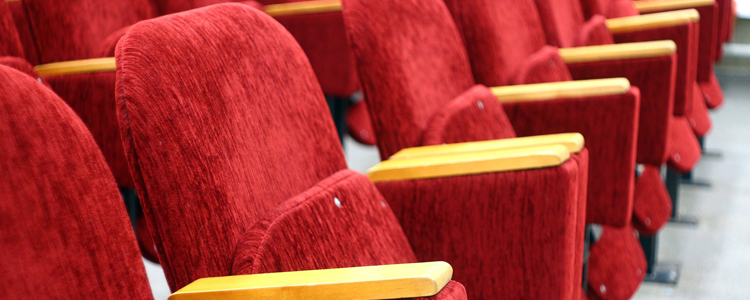 Rehoboth Beach Film Society
The Rehoboth Beach Film Society is a nonprofit arts organization that got its start in 1997, when a group of five Rehoboth Beach film fans discussed the possibility of showing independent films in local restaurants. Since that time, the society has grown to include more than 1,400 members and several cinematic arts events, including film festivals, student film awards and more. Its films and programming are presented at the Cinema Art Theater in Lewes.
Zwaanendael Museum
Located in Lewes, the Zwaanendael Museum celebrates Delaware's first European colony, Swanendael, through its showcase of Lewes-area maritime, military and social history. The museum, modeled after the town hall in Hoorn, the Netherlands, commemorates the founding of Delaware's first European settlement by the Dutch in 1631. Inarguably one of the most unique structures in town, the museum features exhibits and live demonstrations.
Looking for Delaware Beach House? How about an affordable Bayside Interior Condo? You've come to the best website for searching Delaware Beaches Real Estate. Now it's time to choose the right Realtor to meet your needs. Let me put my knowledge and experience to work for you.
View All Delaware Beachfront Homes For Sale