Pristine Beaches and Bays
Posted by Mitchell David on Friday, November 4, 2022 at 3:57:06 AM
By Mitchell David / November 4, 2022
Comment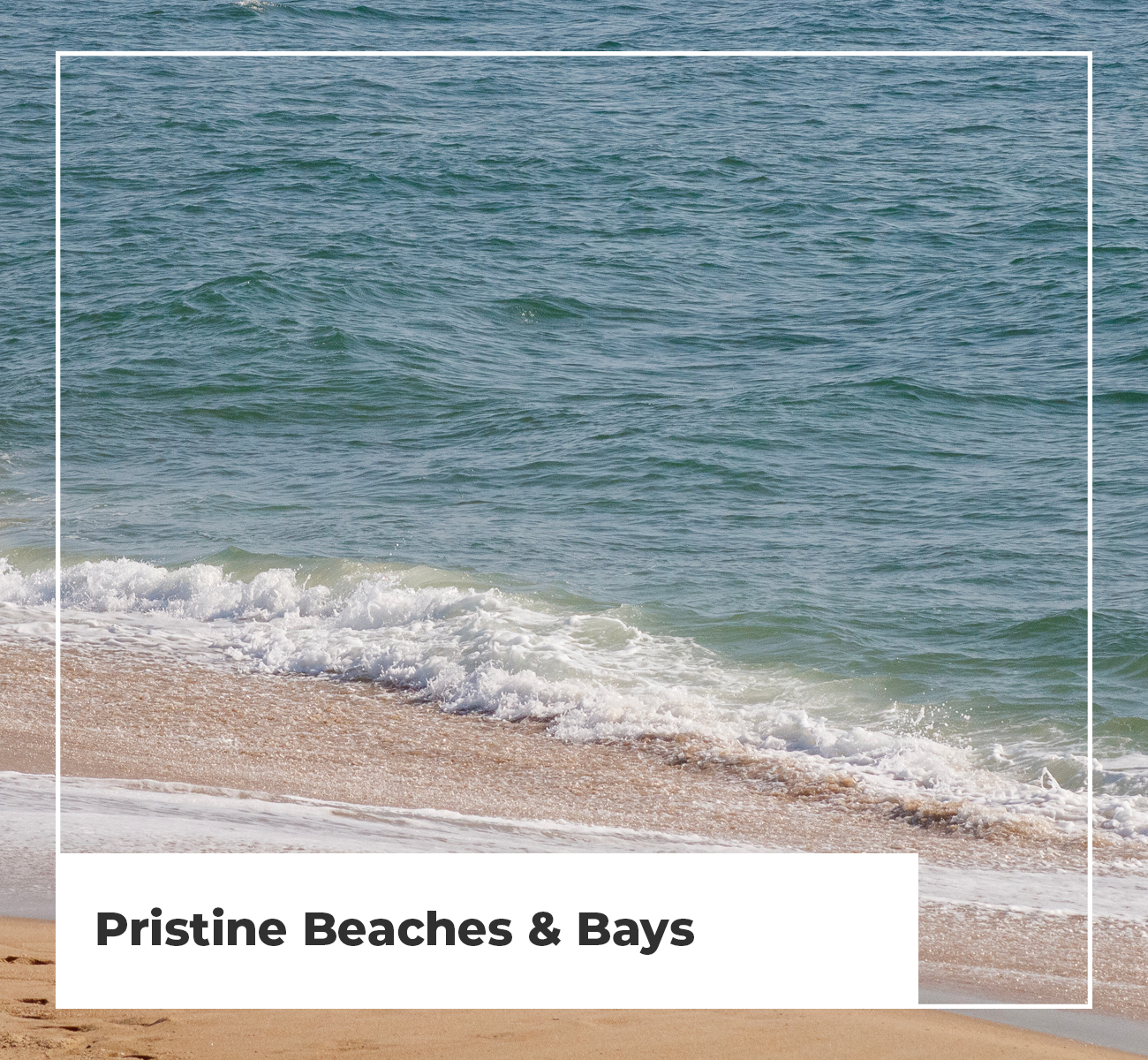 The coastal communities of Maryland and Delaware are known for their pristine beaches, clean waterways, public lands and protected animals, making it a scenic place to reside. Helping to keep these natural resources clean and protected are several government organizations and local nonprofits committed to preserving the Eastern Shore and making it a great place to live and visit. Be sure to check out some of these local groups and causes.
Maryland
Assateague Coastal Trust: Based in Berlin, Assateague Coastal Trust is a citizen-based nonprofit environmental advocacy and conservation group dedicated to keeping coastal waters and natural areas clean, valued and protected. Supported by donations, memberships and grant funding, the organization runs several programs with a mission of protecting the right to clean water. Assateague Coastal Trust's Coastkeeper is the "voice of local waterways," raising awareness about threats to the local watershed and working with policymakers to meet these challenges. The group also hosts educational programs, including a Coast Kids program that exposes children to the fragility of the coastal ecosystem, and a Water Reporter program that enables the public to monitor the watershed.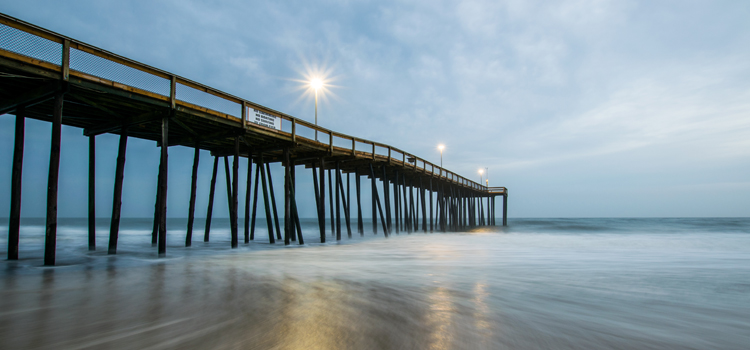 Assateague Island Alliance: Formed in 2008, Assateague Island Alliance is the only nonprofit friends group promoting education, awareness and stewardship of Assateague Island National Seashore's wildlife and natural resources. In addition to fundraising for Assateague Island National Seashore, the friends group also operates several programs dedicated to protecting the island's wild horse herd. The nonprofit also hosts a Name That Foal auction, which gives members of the public an opportunity to name a new foal in the wild herd.
Friends of Assateague State Park: Friends of Assateague State Park was founded in 2000 to promote the park's efforts of ensuring safe and positive interactions between visitors and the island's wildlife. In addition to spring cleanups, fundraising events and activities, Friends of Assateague State Park assists in educating campers and visitors about wildlife safety and the negative impacts of feeding the park's wild horses. This year, the organization also launched an effort to equip 350 picnic tables with horse-resistant food storage units, allowing campers to safely store food and pet food away from the horses. Donations to support this effort can be made to Friends of Assateague State Park.
Maryland Coastal Bays Program: Maryland Coastal Bays Program is a nonprofit partnership among the Town of Ocean City, the Town of Berlin, Worcester County, the National Park Service, the U.S. Environmental Protection Agency and the Maryland Department of Natural Resources, Agriculture, Environment and Planning. As part of the National Estuary Program, Maryland Coastal Bays Program is one of only 28 such programs in the nation. Each year, the organization operates with a goal to protect and enhance the coastal bays watershed, which includes Ocean City, Ocean Pines, Berlin and Assateague Island National Seashore. The 175-square-mile watershed includes 189,000 acres of land, 71,000 acres of water, 248 miles of shoreline and nearly 35,000 acres of wetland. It also operates a Seal Stewards Program, horseshoe crab surveys, marine debris cleanups, and summer camps and activities.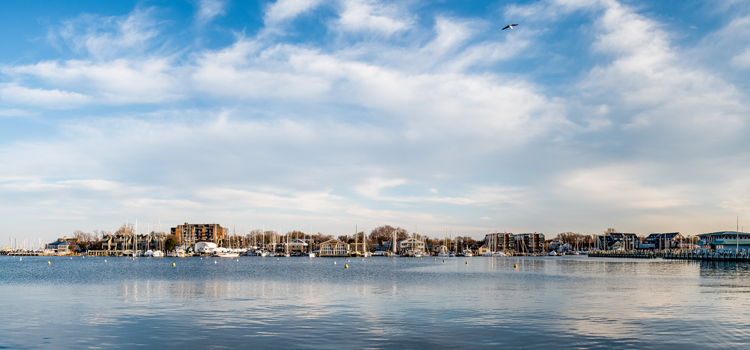 Ocean City Coastal Resources Legislative Committee: Also known as the "Green Team," the Ocean City Coastal Resources Legislative Committee is a standing committee of the Town of Ocean City. Consisting of town staff, local business owners, nonprofit representatives and residents, the group acts as a forum to keep the mayor and city council informed on issues and concerns that impact the environmental and natural resources of the town. The group also leads the town's efforts to secure the Sustainable Maryland Award and helped to create a Litter Free OC campaign to address a growing litter problem in Ocean City.
Ocean City Reef Foundation: The Ocean City Reef Foundation began in 1997, when the Maryland Department of Natural Resources ended its Maryland's Reef Program. The nonprofit, supported by memberships, focuses on the creation and monitoring of artificial reefs. Using man-made objects such as old boats and concrete rubble, mussels and coral grow to provide a vibrant marine habitat. Donations and contributions are collected throughout the year to continue placing structures off the Ocean City shoreline.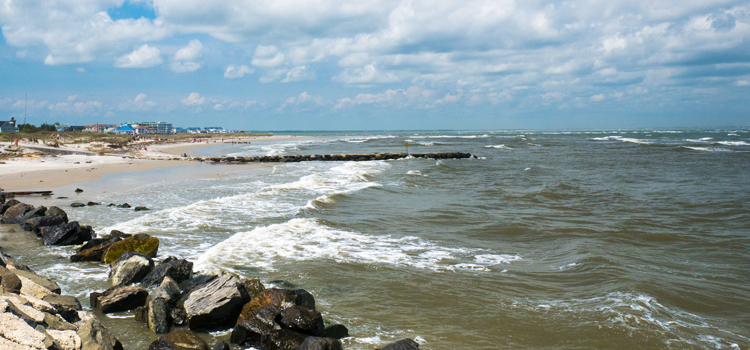 Ocean City Surf Club: Founded by a group of local surfers, Ocean City Surf Club has grown into a large organization dedicated to giving back to the community. In addition to educational programs and scholarships, the group champions several environmental causes. One of its more popular programs is the Adopt Your Beach program, which encourages community members to adopt a portion of Ocean City's beach and commit to cleanup efforts in that area. Data on trash collection is also used to develop solutions to the resort's litter problems.
Wicomico Environmental Trust: Wicomico Environmental Trust was founded in 1989 by a group of citizens concerned about the county's environmental policies. Since that time, the organization has grown to focus on environmental issues facing Wicomico County and the greater Chesapeake Bay watershed. Its goal is to protect water resources, sustain agriculture, and preserve native ecosystems and wildlife. To do that, Wicomico Environmental Trust focuses on advocacy, education and public policies, with programs including Favorite Farms and Wicomico River Creekwatchers.
Delaware
Artificial Reef Program: Delaware's Artificial Reef Program includes 14 permitted artificial reef sites in the Delaware Bay and along the Atlantic coastline. Using construction materials, boats and subway cars, the program aims to create habitats that sustain fisheries, recreational fishing and tourism. Some reef materials used in the creation of the Artificial Reef Program include the USS Arthur W. Radford, the military survey ship Shearwater, and a retired Chesapeake Bay cruise ship.
Delaware Bayshore Initiative: The Delaware Bayshore Initiative is focused on enhancing the state's natural resources for both conservation and economic development. Using private-public partnerships and leveraging state, federal and private resources, the Delaware Bayshore Initiative targets land conservation, recreation and education, and community engagement. By protecting coastal marshes, shorelines, forests and agricultural lands, habitats remain in place for birders and biologists to visit Delaware and witness annual spawnings and migrations.