Moving To & Living In Fenwick Island, Delaware: The Definitive Guide
Posted by Mitchell David on Thursday, August 5, 2021 at 6:11 PM
By Mitchell David / August 5, 2021
Comment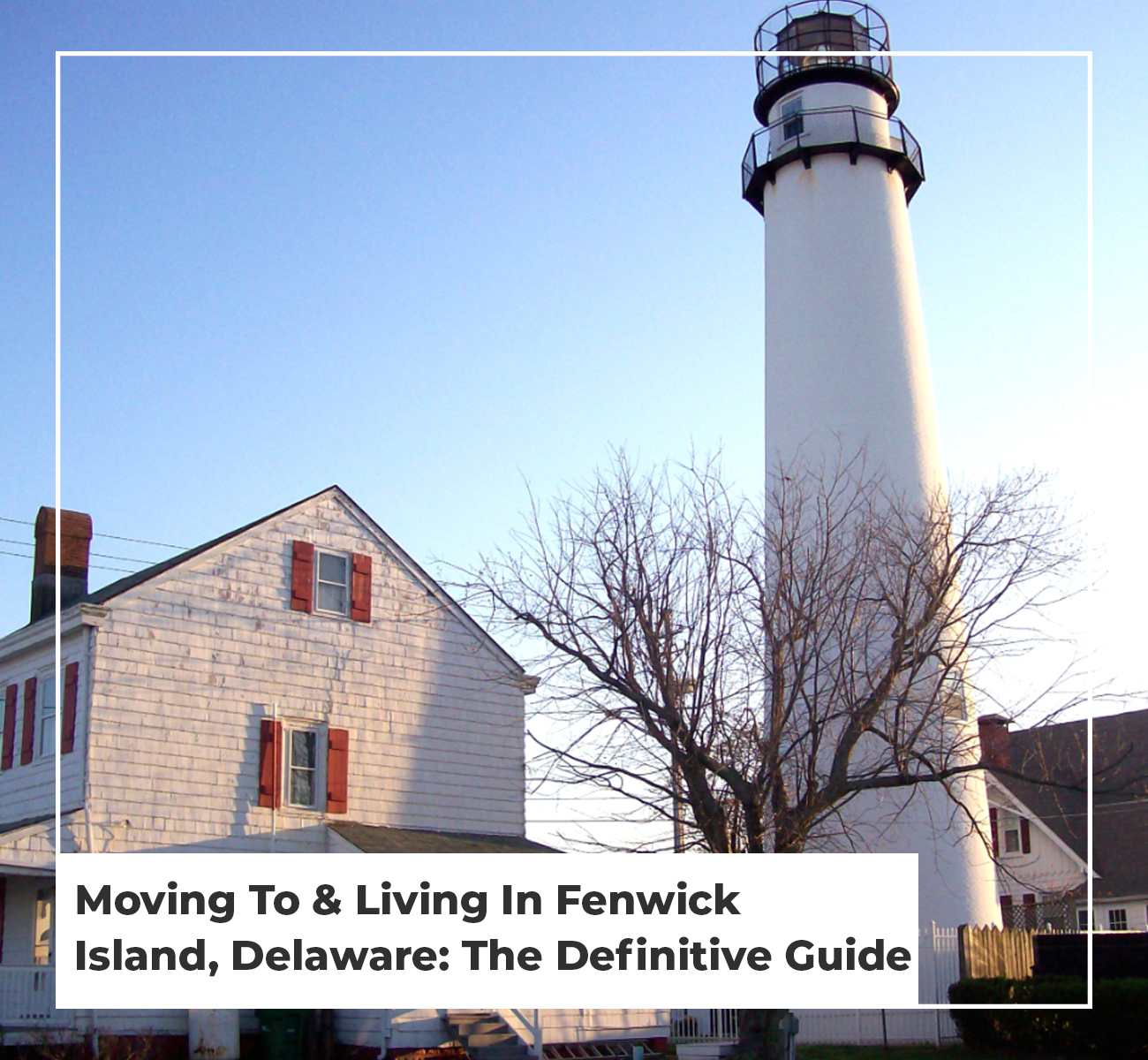 Situated on the pristine coast of the Atlantic Ocean, on the Delaware/Maryland border sits Fenwick Island, Delaware. This laid-back East coast town has something for everyone to enjoy, from windsurfing to surf fishing, great food and beautiful sunsets, this vacation paradise is sure to steal your heart.
History
Fenwick Island history may be simple, but it sure is rich. The land was originally claimed by Lord Baltimore in 1680 and later obtained by Englishman Thomas Fenwick in 1692. Folklore states that pirates used to use the surrounding islands as places to bury treasure, though no treasure has ever been found. Little occurred on the island until the famous Fenwick Island Lighthouse was built in 1859 due to the vast number of shipwrecks that occurred. The lighthouse still stands today and is a must see for those who visit the island.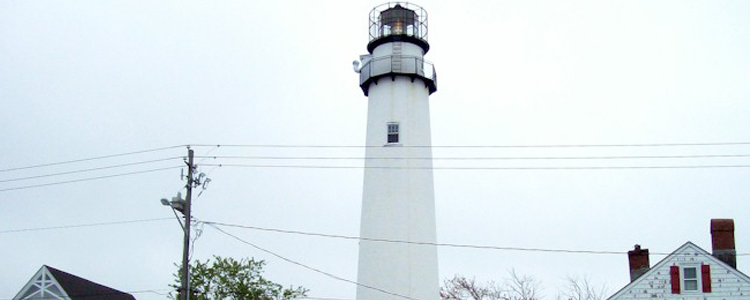 Local legend Zippora "Zippy" Lewis lived on the island with her husband John. Rumour has it she used to walk the beaches waiting for her husband's return. It is said that as she walked the beach she collected many coins that washed up onshore. "Aunt Zippy" as she was commonly known as, died in 1884, but no treasure was ever found.
After WW2, Fenwick Island became an attractive place for visitors and beachgoers alike. Businesses started to pop up along the coast creating a coastal town everyone would enjoy visiting. Fenwick Island sits just North of Ocean City, and south of Fenwick State Park, offering residents a quiet life while close to all amenities.
Fenwick Island was incorporated in the 1950's with a dream that it would never be overdeveloped. This dream has become a reality, and even today Fenwick Island boasts a small community feeling.
Real Estate
Fenwick Island real estate is a growing market, bringing in buyers searching for that relaxing vacation spot. With a mix of townhome, condo, single family, and vacation rental properties, you are sure to find exactly what you want.
With a vast array of housing styles, you can choose from cottages on the beach, traditional A-frame homes, contemporary style architecture and the ever popular Cape Cod Style home. Wake up early, look out your east facing windows and start your day enjoying the peace and tranquility of the stunning beach and ocean views.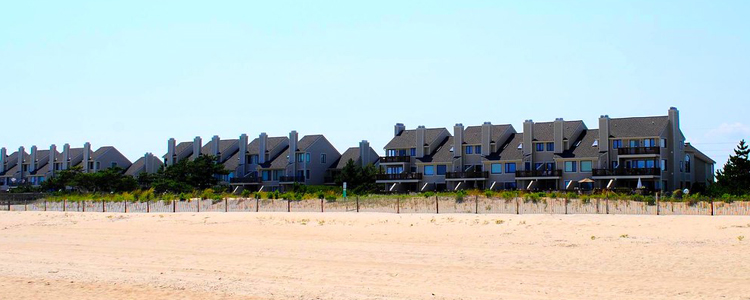 According to zillow.com, the average house price in Fenwick Island is $770,000, an increase of 21.9% from 2020. Go to sleep at night knowing that not only do you get to live in a dream, but you will see a great return on your investment.
The average house price may be high, but there's something for everyone, with house prices starting in the mid to high 100k's upwards to multi-million dollar homes, you are sure to find what you need.
Communities
Fenwick Island is littered with different communities to suit anyone's needs, from single family homes that you can put your personal touch on, to condos with availability to all the amenities you can think of.
The Townes at Bayshore Village
The Townes at Bayshore Village is a new 18 luxury townhome development that will exceed your every exception. With state of the art interiors. ample amounts of living space, walking distance to beaches, restaurants and shops, you will find everything you need here. The amenities only get better from there, with a planned pool, day dock, boardwalk and boat slips, what more could you ask for?
Fenwick Towers
Fenwick Towers has been a community staple for many years, offering a wide array of condos to choose from. Located right on the ocean, wake up to the sound of crashing waves as you prepare for a day of relaxation. With a private pool, seating and bbq area, you can host your friends and family to a wonderful day ending with a sunset walk on the beach.
If condo/townhome living is not your lifestyle, Fenwick Island has many single-family homes. Never far from the water, you can have a private yard that leads out to the many canals, connecting Lighthouse Cove to Assawoman Bay. Enjoy the day of exploring the Assawoman Wildlife area, knowing you have your own private dock.
Getting around Fenwick Island is a piece of cake, jump on and off the Coastal Highway Beach Bus taking you across the Island and down into Ocean city. Cycling enthusiasts rejoice, enjoy Delaware Bicycle Route 1, enabling you to travel from Fenwick Island to the Pennsylvania border through small communities bustling with history and pride.
Education
Even though Fenwick Island is known as a vacation hotspot, there are many great educational opportunities for students of all ages. As part of the well known Indian River School District, you have access to 7 highly rated elementary schools, 3 middle schools, and 2 high schools, a school specifically catering towards those with special needs, an early learning education center, an arts magnet school along with an outdoor education center.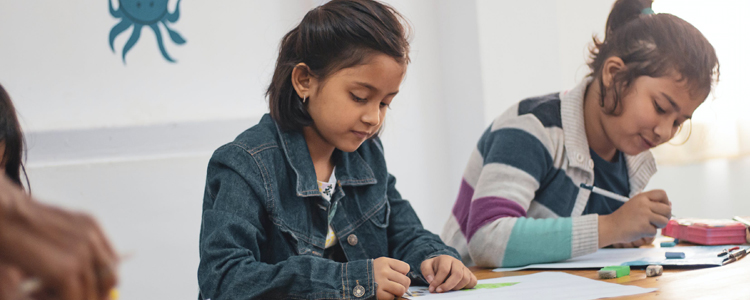 With 10 National Blue Ribbon School awards, the Indian River school district is among the state's best. Five different schools have been named a National Distinguished Title I school an amazing 10 times.
With accomplishments not only on the student academic front but also on the administrative level, the Indian River School District will help your child reach their educational goals.
Unlimited Possibilities
Fenwick Island will suit your every entertainment need. From spending the day fishing to enjoying a gourmet dinner on a patio, you are sure to have an exciting day. A water enthusiast's dream, with endless possibilities for surfing, canoeing, kayaking or sunbathing, if you like the water, this is where you need to be.
After spending the day enjoying the sun and ocean, walk down the Coastal Highway and choose from a countless amount of restaurants and enjoy the local cuisine. Just a stone's throw away from Ocean City, you can end the night with a walk down the boardwalk taking in the sights. Ocean City is a vibrant area, hosting events such as Sunfest, the Festival of Lights and the annual World Championship Wildfowl Carving Competition. After a night out on the town, come home, relax in the peace and quiet of Fenwick Island.
Enjoying the Outdoors
Located just south of Fenwick Island state park this is an outdoorsy paradise. Whether you like to fish, swim, canoe, kayak or sunbathe, Fenwick Island is for you.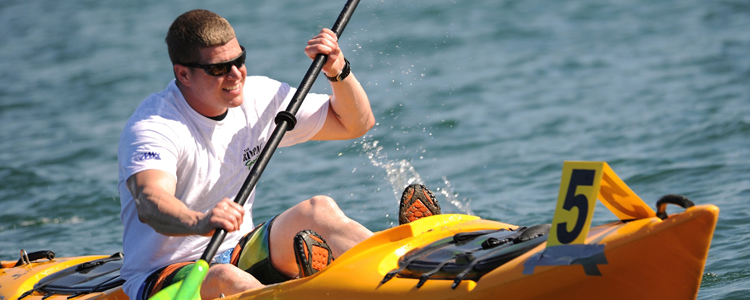 Little Assawoman Bay is a treasure to be seen, with an abundance of boats, clams and crabs, this truly is a fisherman's paradise. Around every corner, you will find tackle shops and fish restaurants. For those who don't have their own boat, rental options are readily available to take in the sites. After a day on the water, relax with a nice cold drink while you watch the ocean waves crash on the beach.
Fenwick Island State Park is a must-see, from swimming to fishing it has everything you will ever need. Along with access to Little Assawoman Bay, Fenwick Island State Park offers visitors 3 miles of sandy ocean beaches. Walk along the water and see the ever-popular Ghost crabs, take a class and learn about the many of the natural resources the park has to offer. Take in a breathtaking sunset at the Assawoman Recreation Area and watch the sun dip below the undeveloped shoreline.
Surf fishing on the ocean beaches are a must, with three dune crossings, providing access to multi-use beaches, you can drive right on the beach with a surf fishing license plate.
If water sports aren't your thing, don't worry there's something for everyone. The Assawoman wildlife area is home to many different species of wildlife. Take the day and explore nature, go bird watching, take a hike and enjoy what this magnificent place has to offer. End your day by climbing the 40foot lookout tower to enjoy miles of marshlands from a bird's eye view, fun for the whole family.
Restaurants and shopping
Fenwick Island has countless dining options to choose from, including some of the most popular spots including Fenwick Crab House, Catch 54, Just Hooked, Big Eyed Jacks and Grab and Go Taco. Along the coastal highway, you can find everything you would need, from bathing suits, banks, grocery stores to souvenir shops. Enjoy a quiet evening or if you would like more excitement Ocean City is at your doorstep.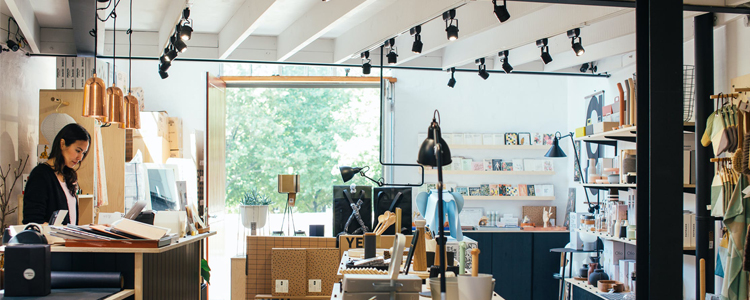 Fenwick Island is a place to call home, boasting beautiful sandy beaches, breathtaking views, fantastic real estate opportunities and endless activities. Fenwick island is sure to take your breath away, whether you are looking for a vacation home or a year-round property, it will not disappoint.
Looking for Delaware Beach House? How about an affordable Bayside Interior Condo? You've come to the best website for searching Delaware Beaches Real Estate. Now it's time to choose the right Realtor to meet your needs. Let me put my knowledge and experience to work for you.
View All Condos and Townhomes For Sale in Fenwick Island