Maryland Job Opportunities
Posted by Mitchell David on Tuesday, December 6, 2022 at 4:20 PM
By Mitchell David / December 6, 2022
Comment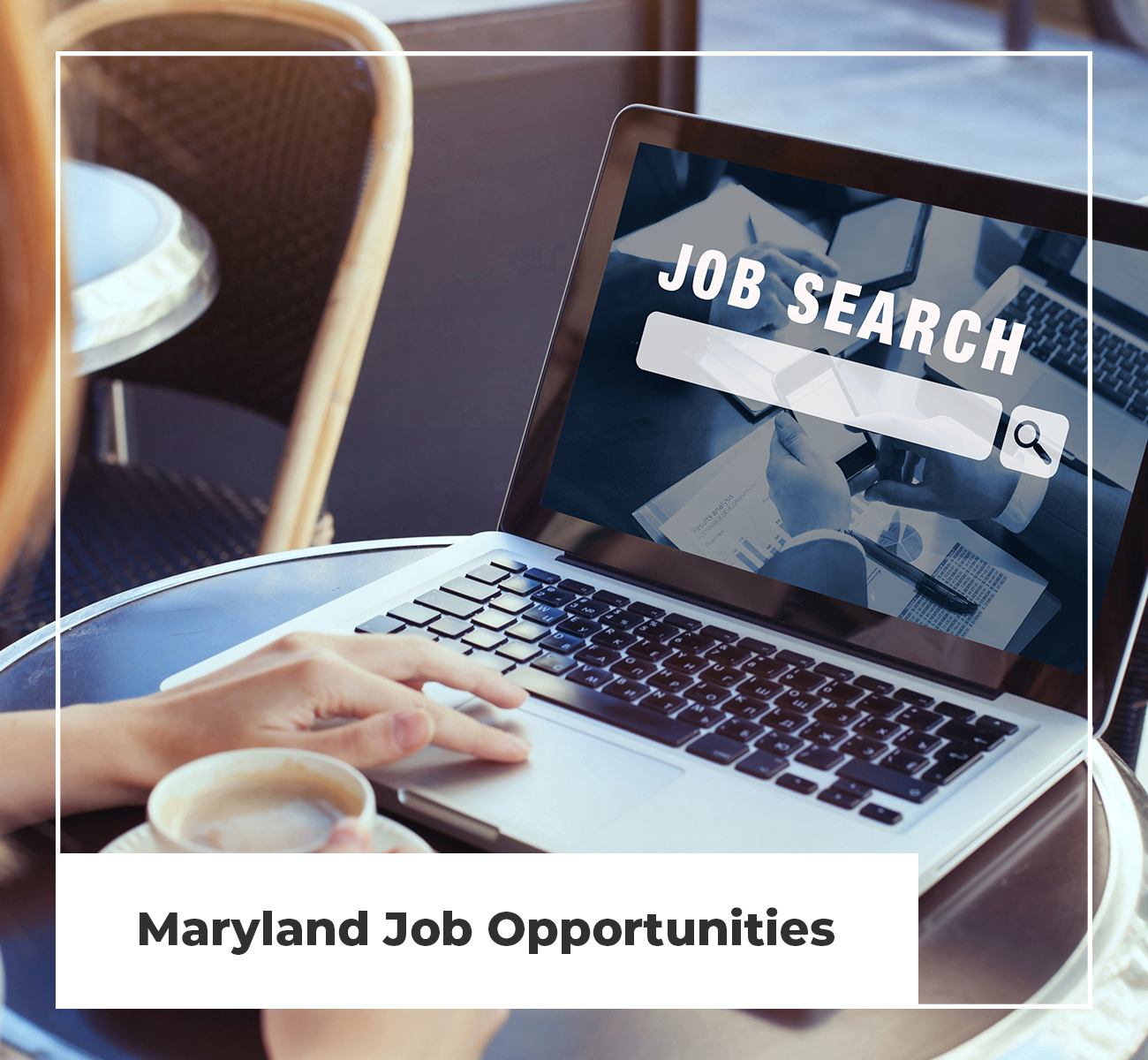 With a robust workforce and several tax incentives, Maryland's Eastern Shore is home to several large companies, successful start-ups and small businesses. And with a strategic location along the Atlantic coastline, the area is near several metropolitan markets, allowing any business to prosper.
From small businesses to international corporations, there is no shortage of job opportunities for those that come to live on Maryland's Eastern Shore. Check out some of the area's largest employers.
Perdue Farms: Founded on the Eastern Shore, Perdue Farms is a fourth-generation, family owned food and agriculture company that has been doing business for more than a century. Today, Perdue Farms is an international corporation with jobs across Delaware and throughout the nation. With careers in production, maintenance, marketing and supply chain management, among other things, there is no shortage of opportunities.
Harrison Group:The Harrison Group is one of Worcester County's largest employers and a pillar of the local hospitality industry. Since Lois Harrison opened Harrison Hall in 1951, the family has continued to grow the business. In 1970, John and Hale Harrison founded the Harrison Group, which includes a robust portfolio of hotels, restaurants and pool bars. Their operations include 1,800 hotel rooms and 30,000 square feet of meeting space.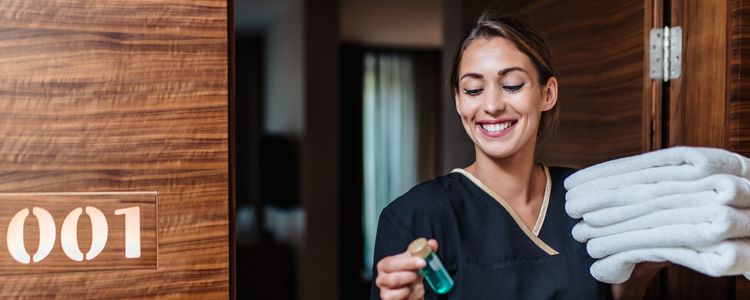 Atlantic General Hospital: Founded in 1993, Atlantic General Hospital continues to serve the coastal communities of Maryland, Delaware and Virginia. In addition to the acute care provided at the hospital system's main campus in Berlin, Atlantic General features more than 40 physicians, internists and specialists located at 17 locations throughout the region. The health system is also one of the area's biggest employers, with more than 1,000 staff members.
TidalHealth: With campuses in Salisbury, Seaford and Crisfield, TidalHealth has been serving the community for more than 120 years. The health system offers a full range of services, including cardiothoracic surgery, neurosurgery, emergency and trauma care, cancer care and more. TidalHealth also features family medicine and specialty care offices, as well as a mobile wellness can. The health system also has job openings for nurses, physicians, administrators and more.
Worcester County Government: The easternmost county within the state of Maryland, Worcester County offers a variety of jobs in the fields of public works, law enforcement, economic development and more. There are also job opportunities in the county's tourism and legal departments.
Town of Ocean City: The Town of Ocean City employs hundreds of individuals to man its departments and keep the resort running smoothly. Employees also have access to a robust health insurance program, pension and insurance plans and several employee benefits, including vacation leave, paid holidays and tuition reimbursement.
Ocean Downs Casino: With slots, table games and live racing, Ocean Downs Casino attracts both residents and visitors year-round. Full-time positions feature impressive compensation packages, which include medical, paid sick leave, vacation and personal time, stock purchase plans and 401K options. The casino is under the Churchill Downs Incorporated portfolio, meaning there is always room for advancement.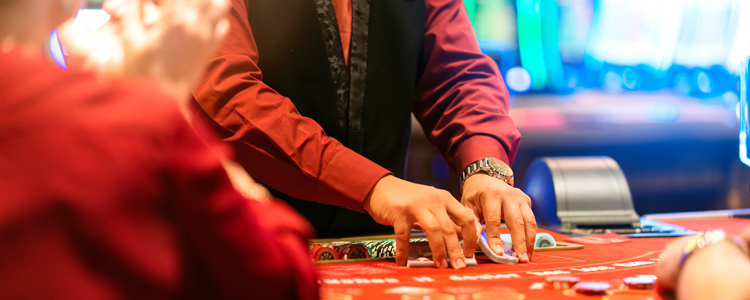 Hardwire LLC: Hardwire LLC designs and manufactures high-tech protective armor for the Armed Forces, law enforcement, governments, schools and corporations. Located in Pocomoke, Hardwire's facility spans tens of thousands of square feet and features state-of-the-art robotics and machinery. The company also provides a flexible and casual work environment with competitive wages and benefits.
Town of Berlin: The Town of Berlin is home to roughly 4,500 residents and 47 historic structures and is within a short driving distance of pristine beaches. With old-world charm and a small-town feel, the town is also seen as a desirable place to work. Job opportunities can be found within the town's police department, public works facility and administrative department, to name a few.
Ocean Pines Association: One of the largest homeowners associations in the state, Ocean Pines includes more than nine miles of waterfront property, 3,000 acres of wooded areas and amenities such as pools, marinas, restaurants and sports facilities. To care for the association's properties and its 20,000 full- and part-time residents, Ocean Pines hires hundreds of employees.
Seacrets: Since 1988, Seacrets has grown from a small tiki bar to one of the area's most popular attractions. The sprawling complex spans several acres along Ocean City's bayfront and has the capacity to host thousands of guests. As one the country's largest nightclubs, it's also one of the area's largest employers, with more than 500 workers filling its ranks.
Jolly Roger: Jolly Roger began in 1964 as a putting course and driving range. Over the years, however, the company has evolved into a full-fledged amusement operation. Today, the business features five parks and hundreds of employees.
Trimper's Rides: Trimper's Rides has been employing locals and summer workers for more than 100 years. The park, located at the Ocean City Inlet, is one of the nation's oldest amusement facilities and features classic rides and modern attractions.
Looking to start or relocate your own business?
Maryland is a perfect place to launch and grow your business. And in Worcester County, there are tax incentives and start-up programs aimed at helping owners and entrepreneurs create, innovate and expand.